All the GREAT animal events and competitions are back with Horses, Cattle, Alpaca, Sheep and Dogs. The Axemen competitions and the International Agrodome Shears and Wool Handling events. So much to see and be involved in, there won't be a boring moment.
For competitors
EQUESTRIAN EVENTS
2017 Miniature Horse Show Results
CATTLE EVENTS
SHEEP DOG EVENTS
Sorry we did not hold any Sheep Dog Events this year.
APLACA EVENTS
Please see show signage and the Show Programme given out at the Entry Gate for locations to all events.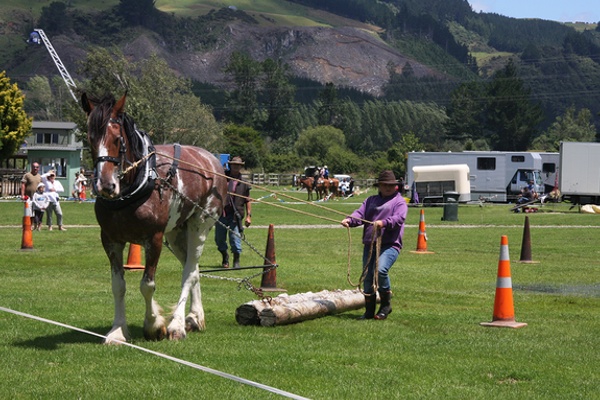 Heavy Horse Event
Equestrian